Thanks to everyone that shared items and everyone that checked out the items linked up last week. Now let's see the top two viewed items from Girls week and my top two.
Top 2 Viewed Items: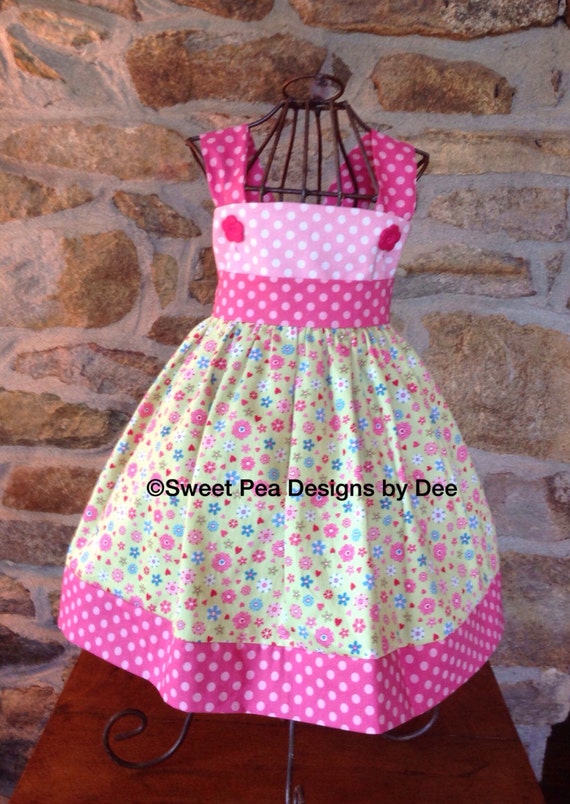 My top 2 favorite items:
Now onto this week's theme. Share two boy (anything appropriate for boys) items from your shop!