Thanks to everyone that shared items and everyone that checked out the items linked up last week. There were so many great items linked up and lots of people checking out all the striped themed items. Now let's see the top two viewed items from stripes week and my top two.
Top 2 Viewed Items: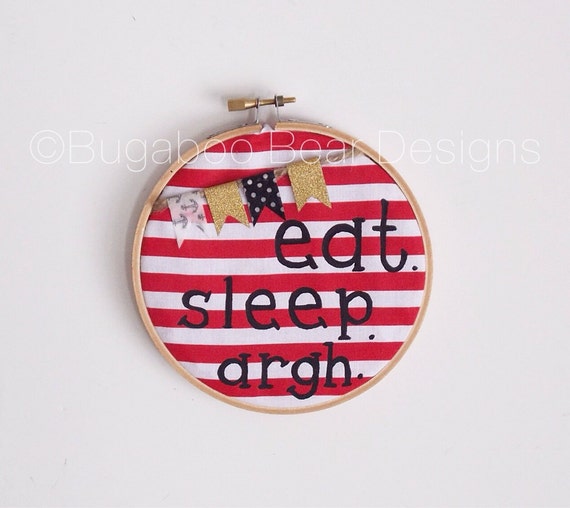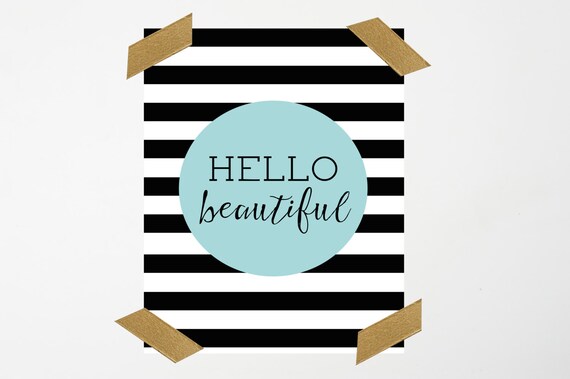 My top 2 favorite items:
Now onto this week's theme. Share two handmade Halloween themed items.